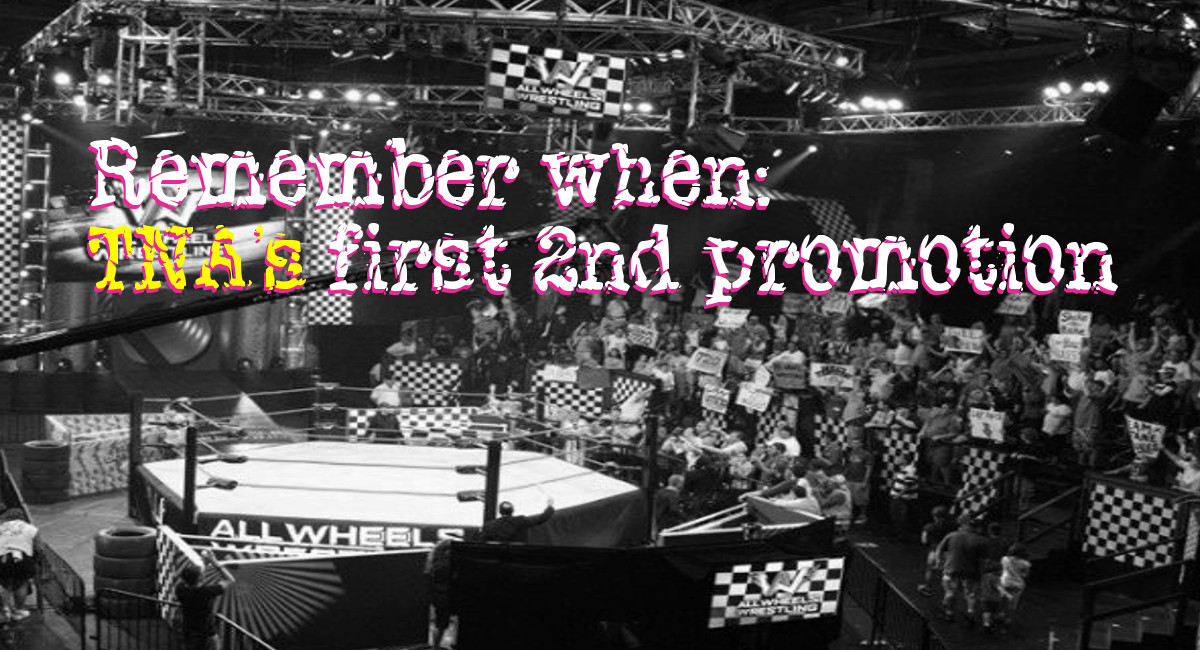 On this look back, Chad and Marcus talk All Wheels Wrestling.
- They review the pilot.
- Share some news about what happened to the brand and what was going to happen
- Including names being eyed for the promotion.
- As well as touching on some more current events.
and More!
WrestlingUnderground
Twitter @WrestlingUnderG
www.youtube.com/channel/UCQQ4Ox1GfDP9x_RAqlrE58Q
Twitch.TV/WrestlingUnderground
Comic/Game Corp
Twitter @NerdCorp
www.youtube.com/channel/UCgARc7xtOuDdJfJrndAFwfQ
Twitch.TV/ComicAndGameCorp
Website – RealNerdCorp.com
Shirts – T-Shirts – https://teespring.com/stores/nerdcorp
Thursday @ 9 – ComicCorp
Friday @ 11:30 (usually) – Oh, Hi! Oh, Guys…Podcast
Saturday – GameCorp (Around 9 PM PST)
Sunday – The Wrestling Underground Podcast (9 PM EST/11 PM EST on PPV nights.)
Monday – Making an iMPACT (10 p.m. EST)
All shows are uploaded to the website after they air live.