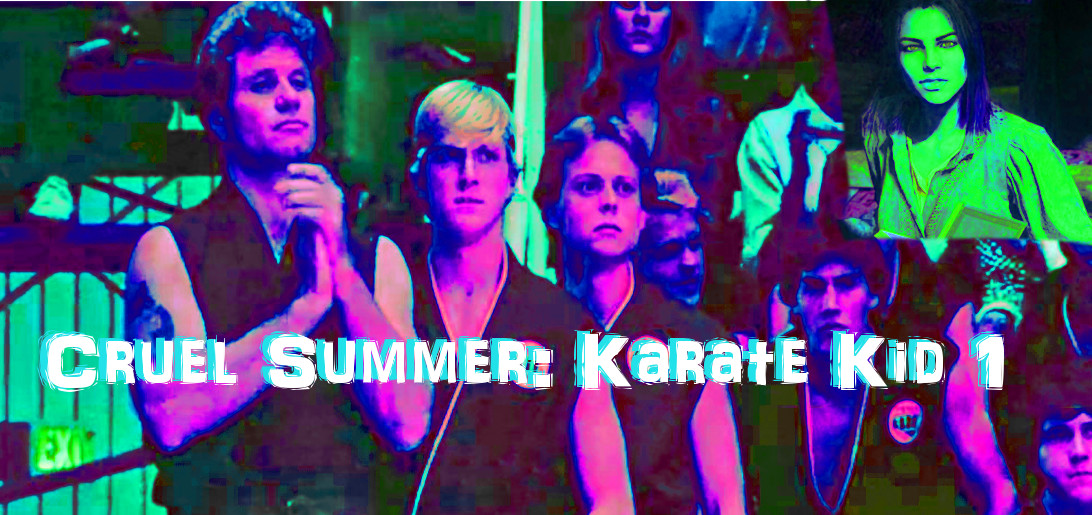 On this week's show, Swisher and Chad talk;
- Karate Kid 1, with some little known behind the scenes news.
- Red Dead Redemption 2 and all the ' I GOT TB SISTER!' memes we can come up with.
- Swish's opinion on the ROH-incident with Bully Ray
- Reviewing Jon Moxley's NJPW debut.
- Talking about WCW's The Naturals
and More!
Patreon.com/NerdCorp
Twitch.TV/RealNerdCorp
Twitter @NerdCorp
Website – RealNerdCorp.com
Monday @ 10 – SportsCorp
Tuesday @ 10 – WrestleCorp
Wednesday @ 9 – WrestleCorp
Thursday @ 9 – ComicCorp
Friday @ 9 (usually) – Oh, Hi! Oh, Guys…Podcast
Saturday – GameCorp (Around 9 PM PST)
All shows are uploaded to the website after they air live.
– All shows are now available for download via the website! Go to RealNerdCorp.com and find the podcast you wan to download (or go to our page on Podbean!) — Watch live at https://www.twitch.tv/realnerdcorp